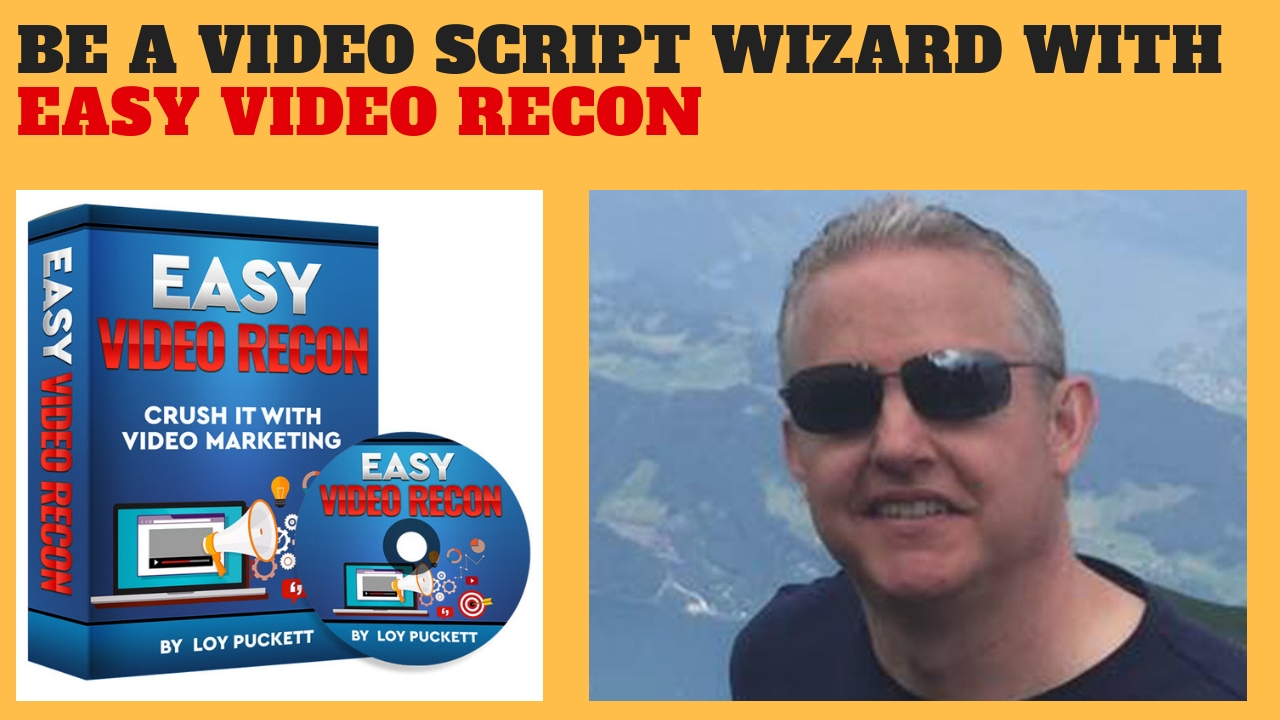 If you are excited about Internet Marketing and want to know a secret key to success, then pay attention to this…
YouTube has 1.3 billion regular users, five billion videos watched daily and a further 300 hours of video uploaded to YouTube every single minute.
Just think about those incredible numbers.
So, a major key to increasing your profits and your market share is by including video marketing in your business plan.
And a key element in successful video marketing is having a well written video script.
A strong video script will have the right elements to help you connect with your audience, gain subscribers, get more likes and comments, and create a fan base for your brand.
Let me tell you about my new product, Easy Video Recon.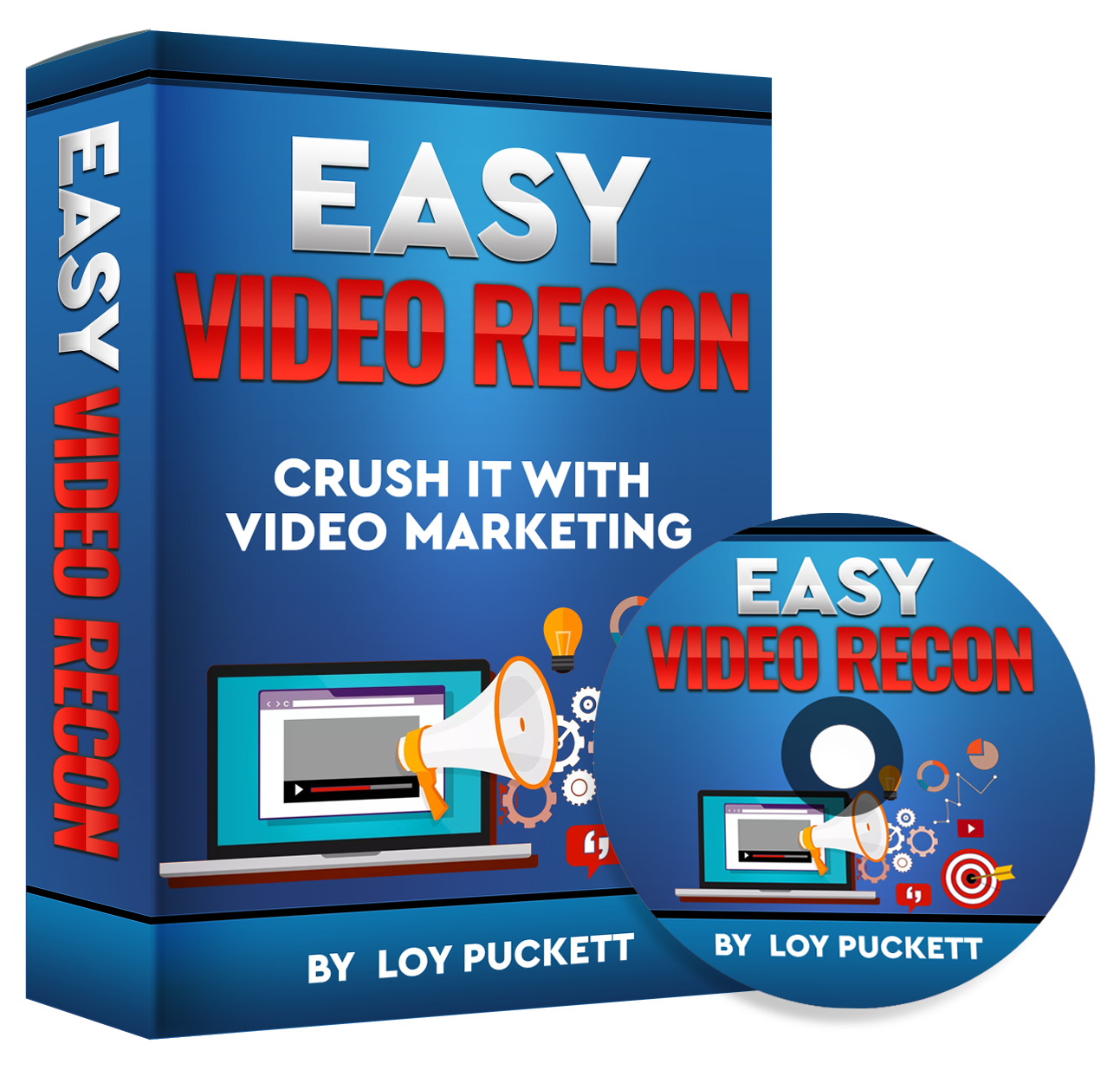 Inside my training, one of the things you'll learn is how to create a killer script.
I also have as a special BONUS, 2 of my Done For You Video Scripts that also have PLR Rights.
So, not only  will you have an excellent video script to help you produce an excellent video…
But, you'll also have not just one but two assets of your own that you can sell for profit.
If you'd like to take a look at Easy Video Recon and my special Bonus products, click the banner below.
Wishing You The Very Best,
Loy Puckett