CONGRATULATIONS!

You have successfully claimed your Free PDF Set-n-Forget Money System and it is on the way to your email that you entered.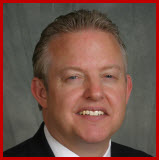 A quick note about me...

My name is Loy Puckett from MarketingWithLoy.com, and my goal is to provide you with top notch information and knowledge to help you in your Internet Marketing endeavors.
I'd love to have you visit my blog so you can learn more about me and also gain some useful tips and techniques.
Be Sure To Check Out The Information Below!