Save the date!
Monday August 13th at 10:00 AM EST

Earn Up to $71.45 per Funnel Sale with over $500 in JV prizes
L
Launch begins at 10:00 AM EST August 13th and ends 11:59PM EST on August 17th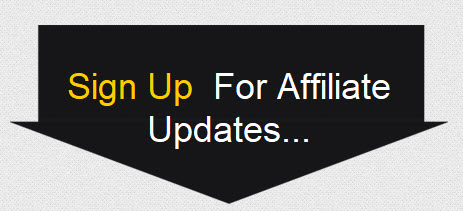 The Product: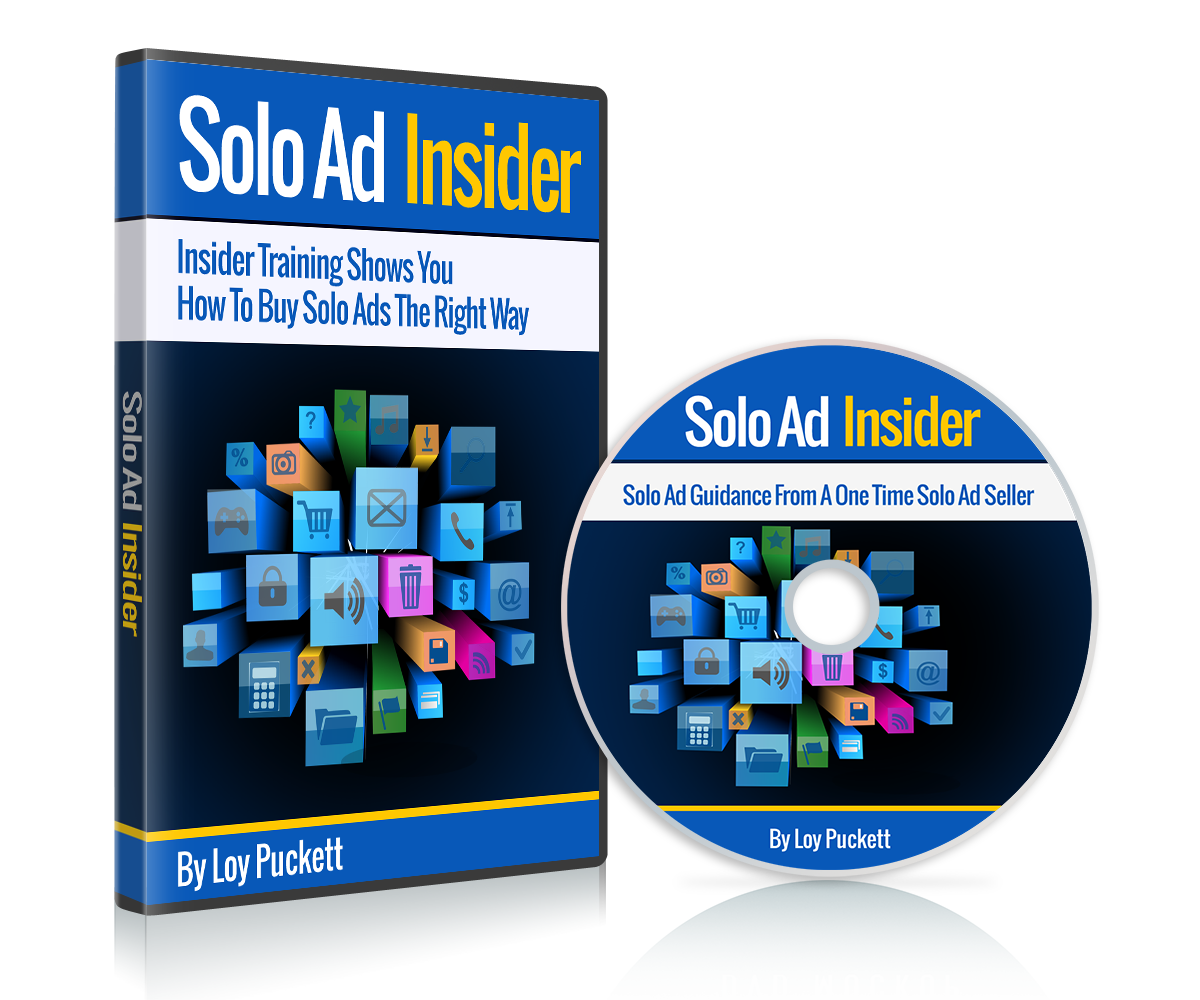 WHY PROMOTE SOLO AD INSIDER?
Great value product, attractively priced.
Low competition: A different traffic angle with actionable information
Perfect for a Custom Bonus
Built-in urgency with dime sale
Unique selling point: Previous solo ad seller now spills the beans about buying solos with confidence
WHAT SOLO AD INSIDER DOES:
15 easy to understand, straight to the point videos spread over 11 bite-sized modules.
The pros and cons of solo ads.
Teaches the right mindset of a solo ad buyer.
Learn how to do the right due diligence in choosing the right vendors.
Learn to choose the right product funnels with the right vendors
Put yourself in the best position to make a profitable solo ad investment.


Funnel: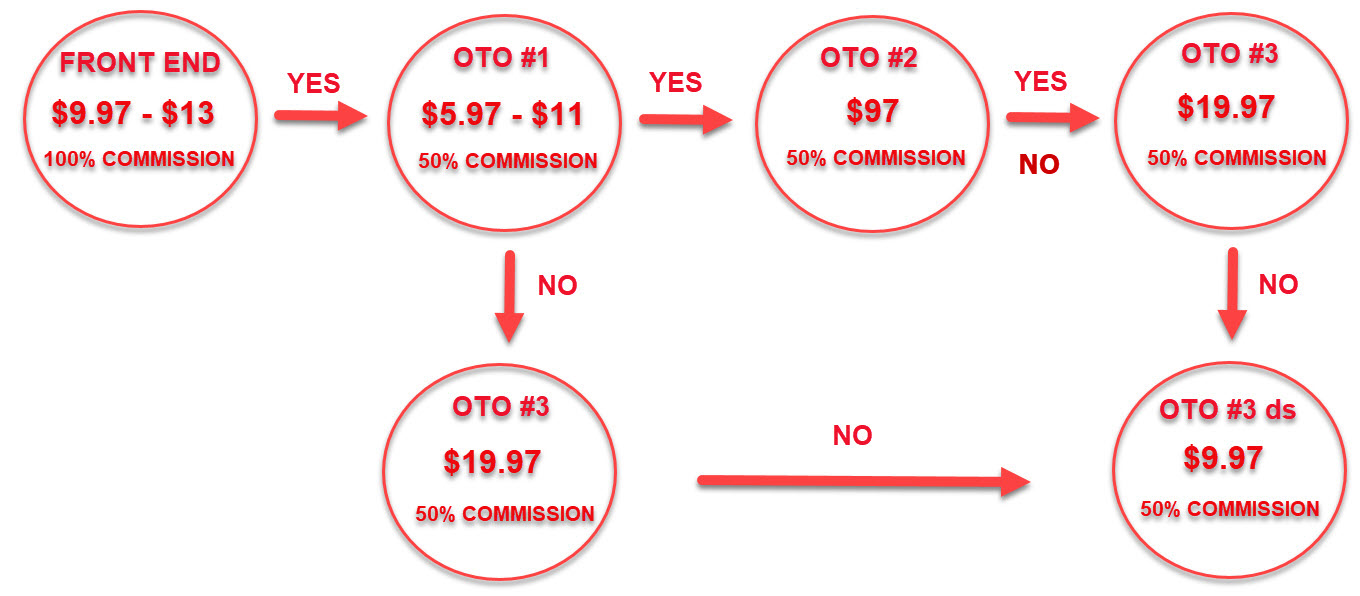 Front End* product $9.97-$13 at 100% commission - Video Training Modules
OTO1* is a $5.97-$11 Done For You Funnel Pack at 50% commission
OTO2 is a $97 Full Service Build Your Funnel at 50% commission
OTO3 is a $19.97 Complete 187 Part Email Promo Package at 50% commission
OTO3ds is a $9.97 Lite version of the Email Promo Package at 50% commission
* Price increases on a dimesale until hitting upper price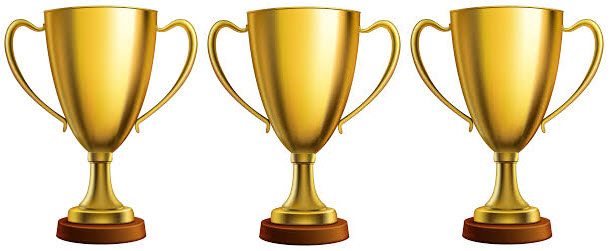 48 HOUR SPEED CONTEST (WIN $100)
(August 13th, 10:00 AM EST - August 15th, 10:00 AM EST)
Main Launch Contest - No Minimums
(August 13th, 10:00 AM EST - August 17th, 11:59 PM EST)

1st Prize: $250
2nd Prize: $145
3rd Prize: $75
4th Prize: $25
Contest based on total revenue of sales


Affiliates must adhere to these rules:
No Sending Spam

No Negative Advertising (Do Not Use "Scam" in any promotion)

Do Not Misrepresent the product

No Cookie stuffing
Do Not Use Cash Rebates
Do Not Buy Through Your Affiliate Link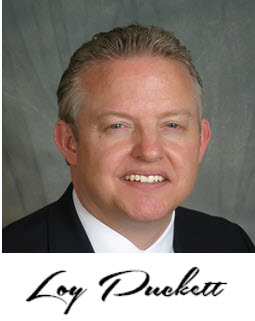 Copyright © 2018. Solo Ad Insider. All Rights Reserved.